Do you struggle to generate quality, real estate leads?

If you can relate to this question, then I know exactly how you feel.
I ran my first Facebook ad in 2010. It is so old you can no longer preview the ad. Here's a picture of it in Ads Manager.



I don't remember the exact number of leads that it generated, but I know it was huge. It also helped me sell this REO property in the middle of the financial crisis.

My good fortune was a curse in disguise.
I thought every Facebook ad that I ran would give me the same results.
And boy was I wrong.
After a string of failures, I felt that I was the only one not having success. And was convinced that anything I did would crash and burn.
It felt weird admitting my mistakes to anyone, and I didn't know which way to turn. For a long time, I just quit running ads because I felt frustrated. Then in 2015, I met two amazing people.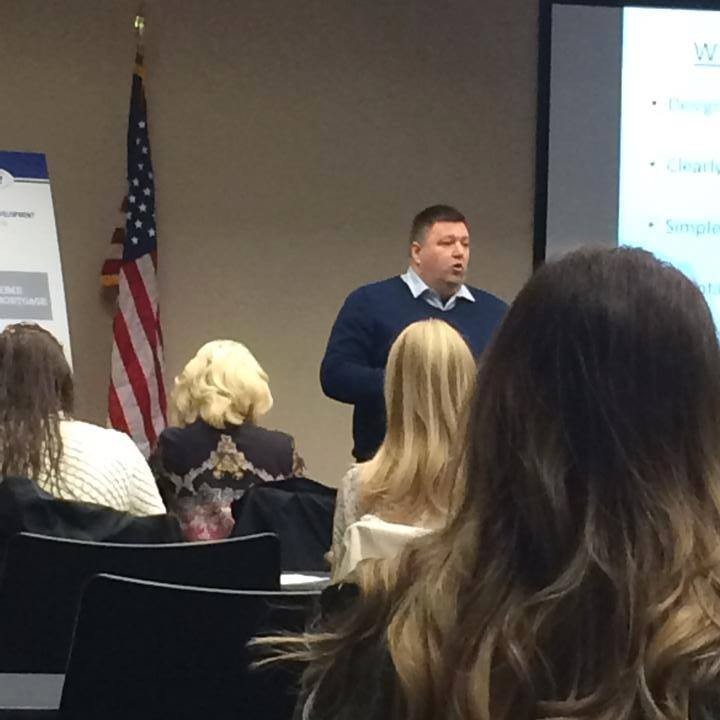 The first one was a leading Facebook ad strategist who taught me what to put in an ad to make people take action. And what makes a landing page generate leads. This was huge and helped me convert more leads immediately. He still plays a role in mentoring for my business.
The second was a digital agency pro who was launching his first agency. He sat side-by-side with me and developed an targeting strategy for real estate clients based on real scientific testing.
And we continue to split test to this day.
All of this resulted in a total ad strategy that consistently generates quality leads for around $2 per lead.
Between the ads, testing and coaching costs; I've invested ten's of thousands of dollars to be on the leading edge of Real Estate Facebook Marketing.

And I want to share some of the secrets that I learned along the way that have brought me more than $11 million in real estate sales from online leads in the last two years.


Welcome to the Insiders Facebooks Ad Secrets
My Name is Steve Jolly and I welcome you to Facebook Ad Secrets. I am a real estate broker just like you who runs a small team with my wife.
I am the author of the book, Kill Cold Calls. And a certified real estate instructor for ABR and the State of Tennessee.
Before we tell you what is in this course, let me tell you what we are NOT about.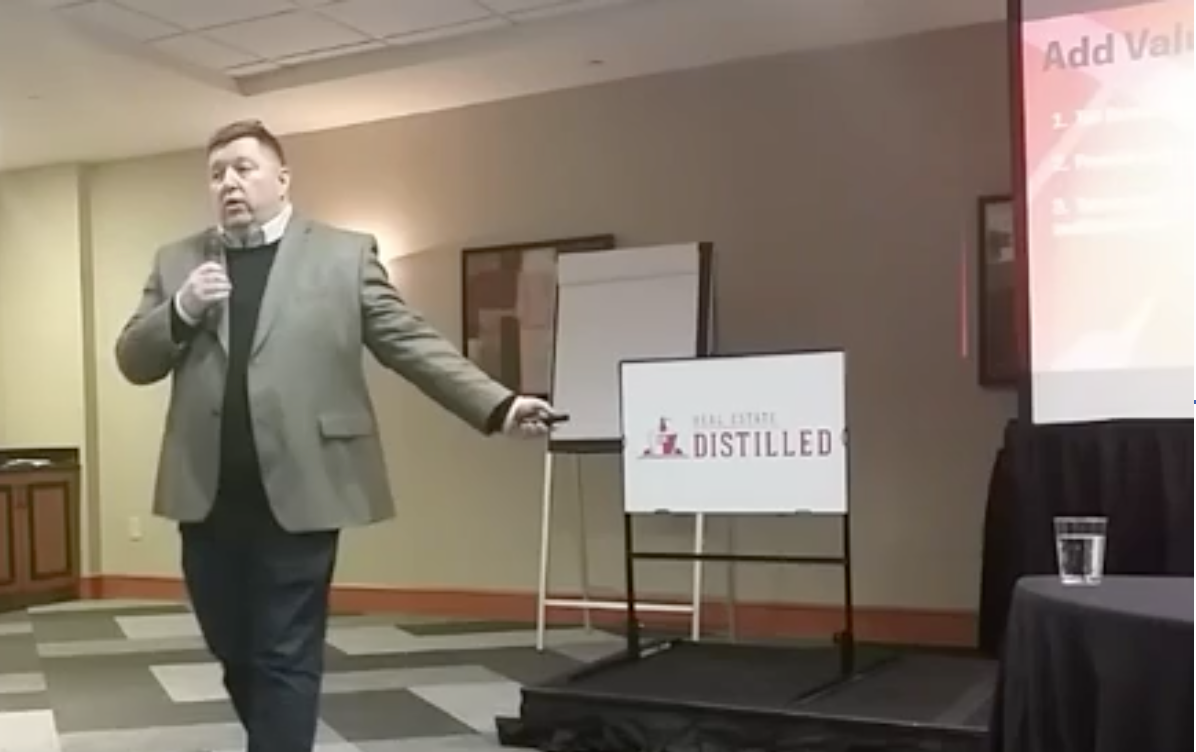 Facebook Ad Secrets is not for those:
Searching to get rich quick
Who won't do the work
Chasing bright, shiny objects
Bringing unnecessary drama
Now with that outta the way, let's get down to business.


As a student of this course you will receive:
1. A look inside of the exact Facebook ad, landing page, and results from an ad campaign that produced 173 leads at $1.49 each. [17:06 video + notes]
2. My "Secret" Facebook Targeting Formula. I'll open the hood of my Facebook AdsManager account and show you the exact targeting formula that I use to generate qualified leads for about $2 each. [21:51 video + notes]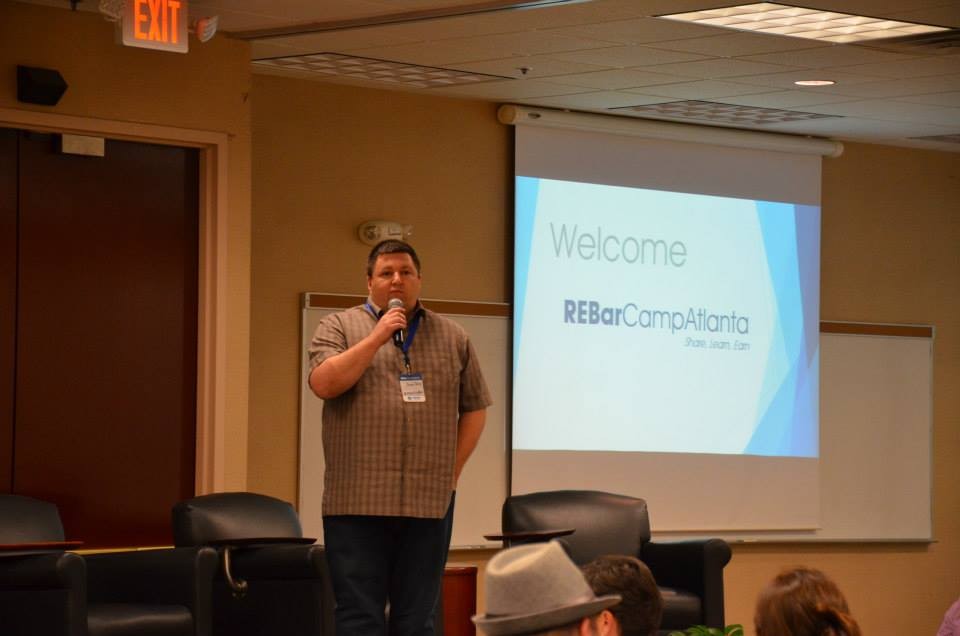 And will answer questions like:

How to generate quality leads for less than $2 each
Where to place the link in your ad for the most clicks
Why you should always design for mobile first
What kind of landing pages convert best
How to get the most accurate contact information from leads
What types of content makes your prospects take action
How to get peoples attention and get them to take action
What kind of ad photos get the most attention
How to break through the noise and get noticed
Where you should always preview the ad for accuracy
How to get more people to give you their email
What you should measure to maximize results
The one question you should never forget to ask
The exact systems and tools that I use in my business

For less than the cost of your lunch today, you can learn the secrets of generating hiqh-quality, low cost leads on Facebook. More Leads means more "Sold" signs and more Sales.

I've got thousands invested in this system and likely won't offer this for long.

So enroll now before I triple the price or take this off the market.