More Leads, More Sales, More "SOLD" Signs Along With a Total Dispatch & Disappearance Of Fear, Rejection, and Faking-It Till You Make It...
Imagine actually living the dream life that first inspired you to get into this game!!
What would that be worth to you?
Hi, my name is Steve Jolly, and I'm currently living that dream plus a little extra.
See, the extra is where I teach aspiring, hungry, young-at-heart agents like yourself, and I show them the systems, strategies, marketing, advertising, and branding needed to finally live the life they desire. I'd like to help you next...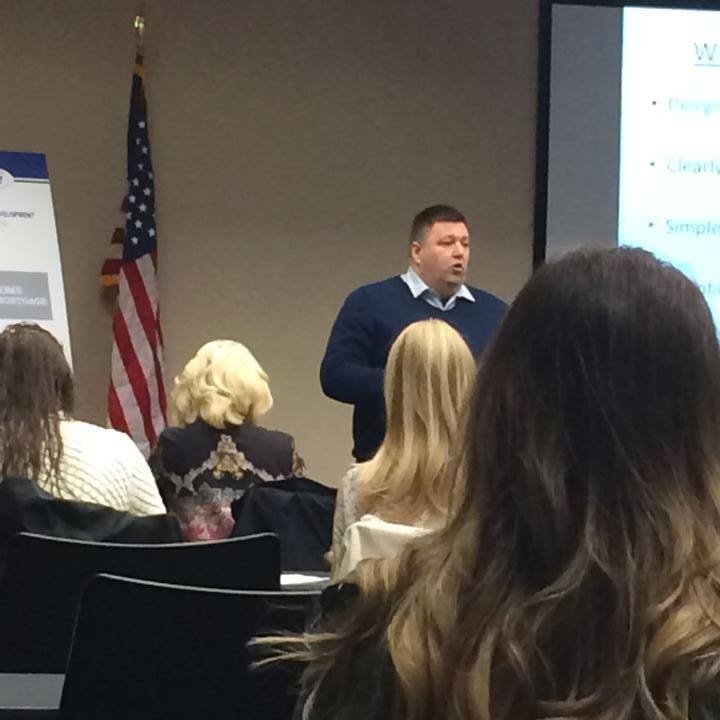 Like you, I have felt unsuccessful, uncertain and stagnant at points in my career.
Maybe even all at one time.

When I first started selling real estate in 2005, I had a business to business sales background. And I was confused about the best way to generate quality leads without breaking the bank.
So I took another route
I used my contractor's license and my past experience to position myself to list REOs for banks. My timing couldn't have been better and my business skyrocketed.
In my spare time, I started building Wordpress websites and testing lead generation techniques until I became an expert at lead generation.
I had invested thousands of hours of time, but I still sucked at converting online leads into clients. I struggled to build a business around my ever growing database.
I was cherrypicking the leads and only working the easy ones.
Something had to change
I gave up building websites and left that to some highly capable vendors who took me farther that I ever could by myself.
I devoted the extra time to learning how to build relationships with online leads. Looking around the industry, no one was doing a good job making real connections.
So, I looked elsewhere for proven ways to build trust and authority when you are not face to face. I found the direct marketing model that has been used for more than 100 years to generate billions of dollars in sales and adapted it to my real estate business.
This was the final key to taking my business to the next level, increasing volume by 53% while replacing the REO business that disappeared when the Nashville market rebounded.
From this experience, the idea for the Insiders was born
The Insiders is a group of like-minded real estate professionals who excel at meeting more prospects, building stronger relationships and selling more homes.
Inside you will learn how to position yourself as a real estate expert using proven direct marketing principles to connect with more people and make more money.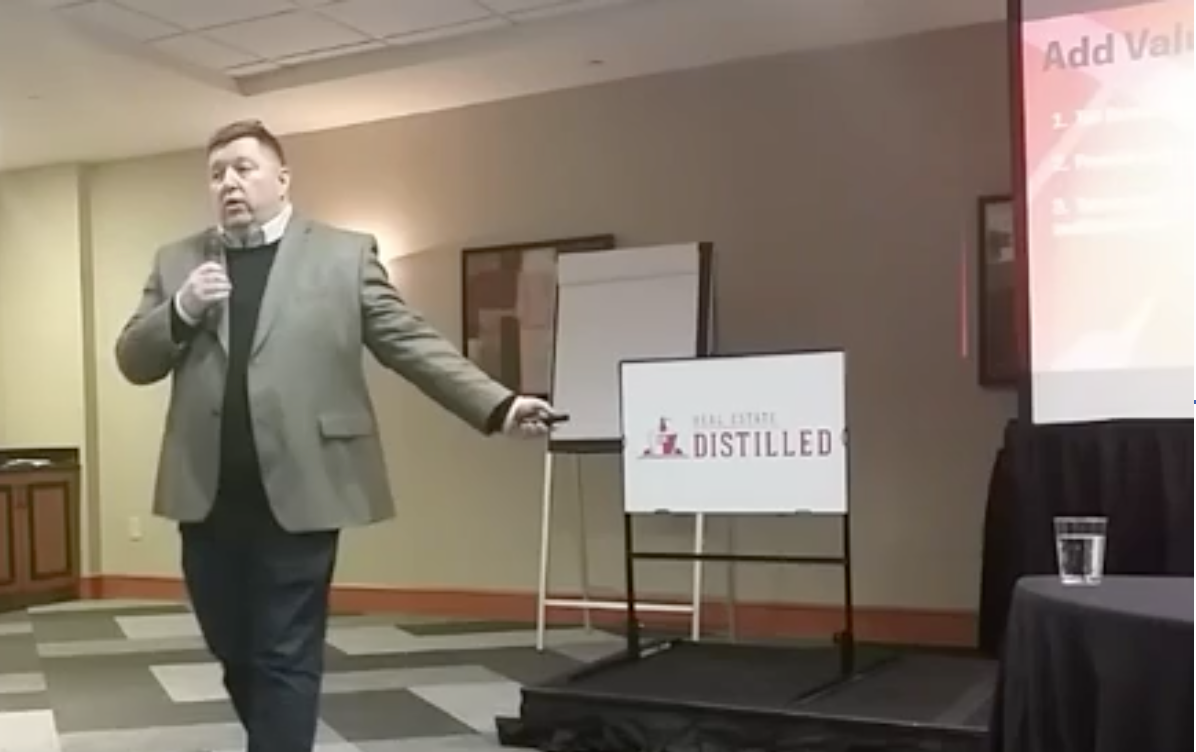 Now that you know a little bit about the group, here's a few things we don't like:
Get rich quick schemes
Cold calling and other annoying marketing tactics
Those who won't do the work
Chasing bright, shiny objects
Unnecessary drama (I'll be the judge. haha)
Rude people
Complicated marketing funnels
Now with that outta the way, let's get down to business.
As a member of the Insiders, every month you will receive:
30 minutes (or more) Real Estate Marketing Training broken down into bite-sized chunks.

PDF Transcript of the Video Training [for those who prefer to read]

Behind the Scenes look inside my business.
Access to the Email Vault. Four new emails every month that you can send to your list.
Every month the training will include:
Sales tactics that will put more money in your pocket today
Fundamental marketing principles that will write your future paychecks
A "look under the hood" of my $15 million dollar real estate business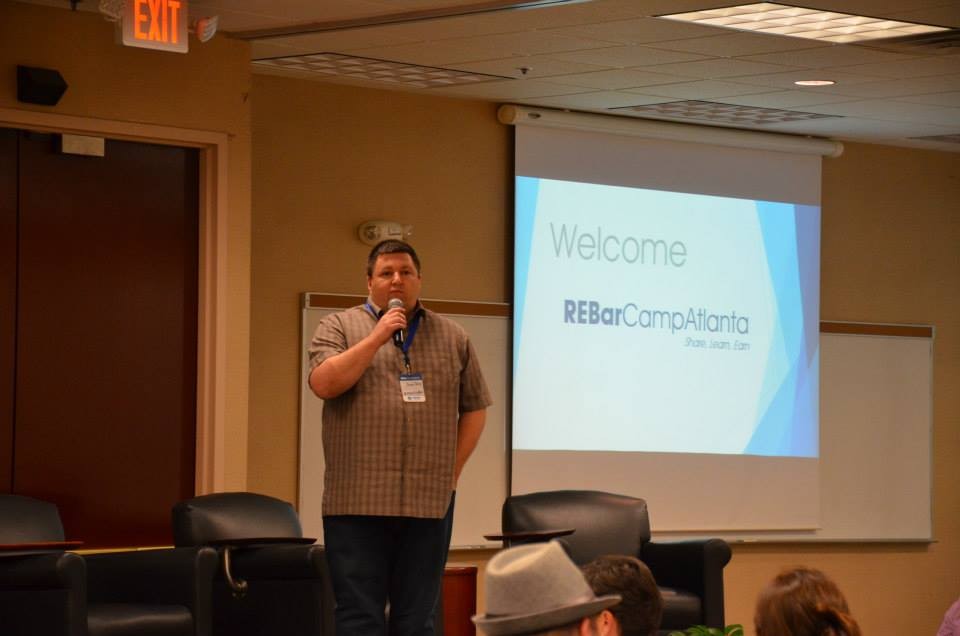 And will answer questions like:
How to generate quality leads for less than $2 each
The 5 qualities every customer must have in order to buy or sell
How to understand your customer so well that your service sells itself
5 Free places for market research
How to get people that you've never met to know, like and trust you
Top three ways to add value to the content your create
How to demonstrate your value to a client
When too much teaching comes back to bite you in the ass
How to use pop culture to connect with your audience on another level
What types of content makes your prospects take action
How to get people to read your marketing pieces
7 ways to connect to your clients emotionally
How to break through the noise and get noticed
How to avoid eroding the trust you developed
Where to get never ending inspiration for your stories and marketing
How to identify and crush objections before the client gives them to you
Six types of stories that build trust and authority
How to move from a stranger to an authority in the eyes of your client
The one question you should never forget to ask
3 parts of an effective call to action
How to get your clients to take the next step in the sales process
How to attract your ideal clients
What to do with leads who are stuck on the fence
The best kind of lead generation websites
How to re-purpose your content to gain more leads
The most simple million dollar funnel in real estate
How do you set up a real estate marketing program
The exact systems and tools that I use in my business
How do you get to the next level in your business
The best ways to market your business inexpensively
How to beat your competition and Zillow at the same time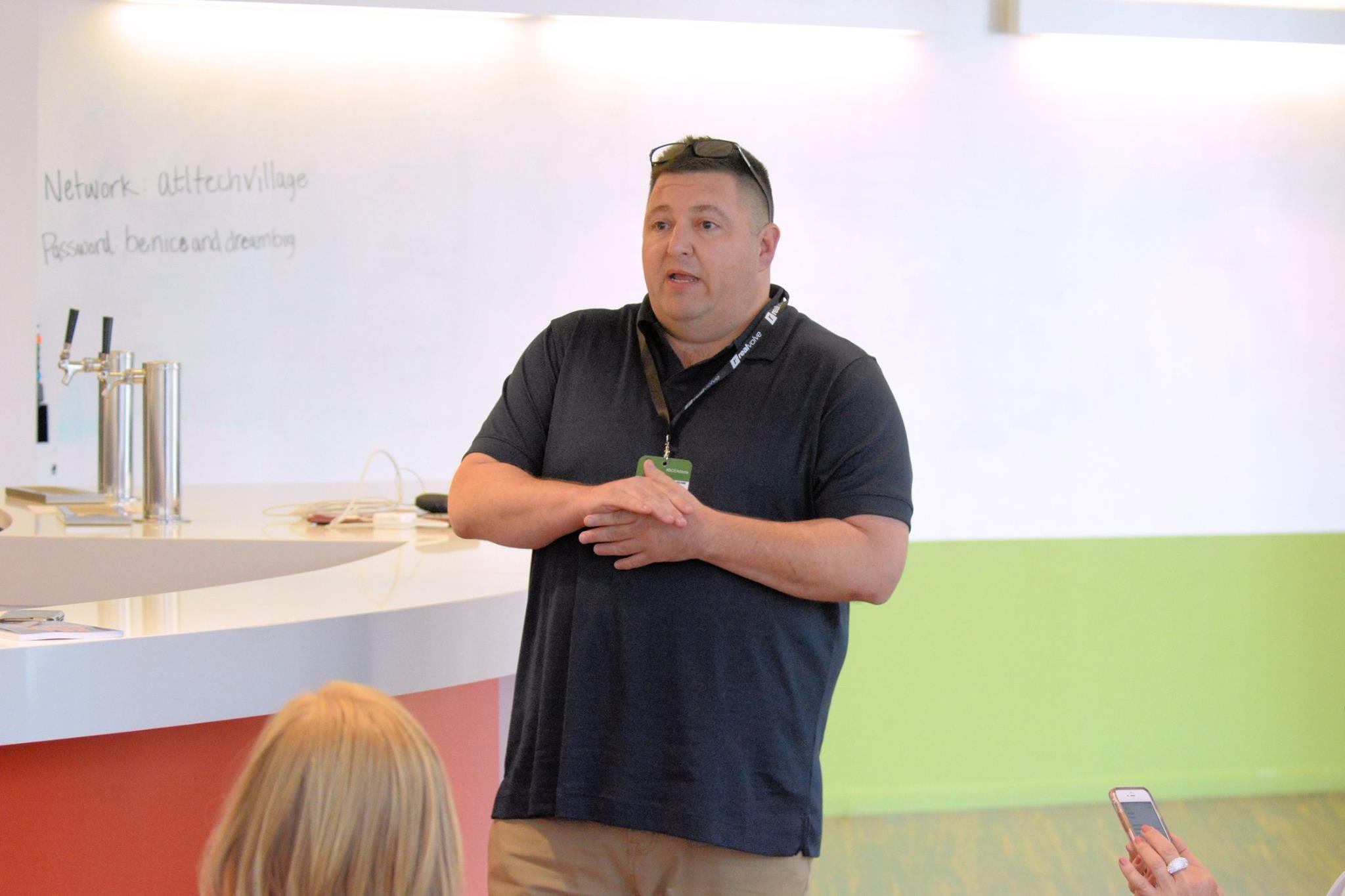 But that's not all…
As a Member of the Insiders, you will also be granted these amazing bonuses.
Bonus #1 - My "Secret" Facebook Targeting Formula. I'll open the hood of my Facebook AdsManager account and show you the exact targeting formula that I use to generate qualified leads for less than $2 each. I've got thousands invested in this system and likely won't offer this again.


Bonus #2 - Free paperback copy of my book, Kill Cold Calls, which outlines my complete marketing system for online leads. [I'll snail mail this to you]


Bonus #3 - My latest Keynote Prezi presentation, How to build Trust and Authority with Online Leads. The animated presentation includes audio for every slide and you study at your own pace.


Bonus #4 - I'll host Live Q&A sessions 2X Month


Bonus #5 - Access to all the previous months trainings


Your price will never change as long as you stay a member.


30 day "Super-Easy" Money Back Guarantee - Cancel anytime
Training for March 2018
How to add value to all the content you create. Everyone says you need to add value, though no one explains how you should do it. You will learn five different ways to add value to any type of content that you create. Adding value helps people to know, like and trust you before you meet them in person.


Behind the Scenes look at how I create and promote content for lead generation and nurturing. I'll cover how I create the story, and promote it though email, blogs and social. I'll show you the exact systems, tools and resources that I use to make it easy, fast and fun.


Learn how to be a photoshop expert in 15 minutes or less. I'll show you where you can get a free Photoshop App to make all the custom pictures you will ever need. Images are key when it comes to online marketing, SEO and social media.



Training for February 2018
How to understand your customer so well that your service sells itself. Learn the inside secrets of market research that help you instantly connect on a deeper level with prospects even though you've never met them before. I'll show you the market research that I did, give you the information that I discovered and show you how to finish it for your market. This is the one thing that 99.9% of agents don't do that wastes their marketing dollars.


Behind the Scenes look at my recent and very successful FaceBook Ad Campaign that produced 173 leads at $1.49 each. I'll show you the exact ad, landing page, and the results it produced.
For the cost of one lunch per month, you can join an exclusive group of real estate professional who are doing marketing right and reaping the rewards.
So, don't get left behind, enroll right now and lock in your low rate.